As the best website development company in Ethiopia, we specialize in designing engaging websites that are tailored to your specific needs, ensuring maximum visibility and conversions for your business.
We provide various types of ERP software solutions ranging from Human Resource, Payroll, CRM, Sales Management, Procurement, Fleet Management, Document Management, Inventory / Stock Management and more.
We provide application development services for Android and iOS based platforms ranging from simple apps to complex applications that require online updates and synchronization.
We provide online promotion & SEO services for businesses that are looking to create and increase their online presence by advertising on Facebook, Google and other platforms.
We provide affordable virtual tour development services for hotels, guest houses and real estate companies who are looking to provide interactive 360 virtual tours for their customers.
We provide affordable domain registration services with reliable hosting and email service (name@yourdomain.com) accompanied by 24/7 support via phone and email.
Some of our 
successful projects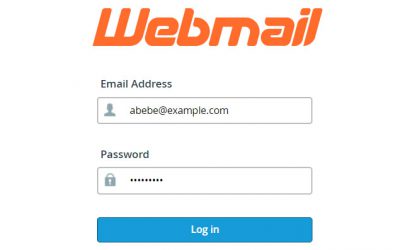 Note: example.com is used as an example for this tutorial. To apply this tutorial for real world scenarios, please substitute example.com with your own domain Your Webmail login address (URL) can be different depending on your hosting company....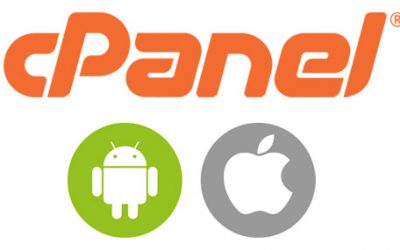 For Android tutorial, we will be using Google's Gmail App to manage our domain emails. You can also use other email apps. Our Android version is 7.0 but there aren't too many differences between the other versions.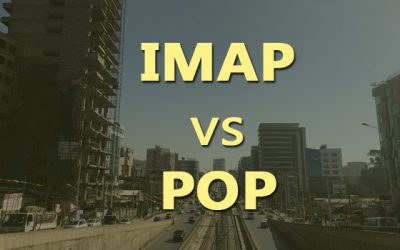 Both POP (Post Office Protocol) and IMAP (Internet Message access protocol) are ways of getting your email from a remote server. The difference between the two protocols is in the way your device interact with the server.